Hello, everyone!
You may have noticed that there's been no information on the website about the Arda Wigs Contest this year. That's because this year we'll be collaborating on something a little different... The Arda Wigs Sponsored Grand Prize!
The prize for which is.... (drumroll)
A THOUSAND DOLLARS.

COLD.

HARD.

CASH.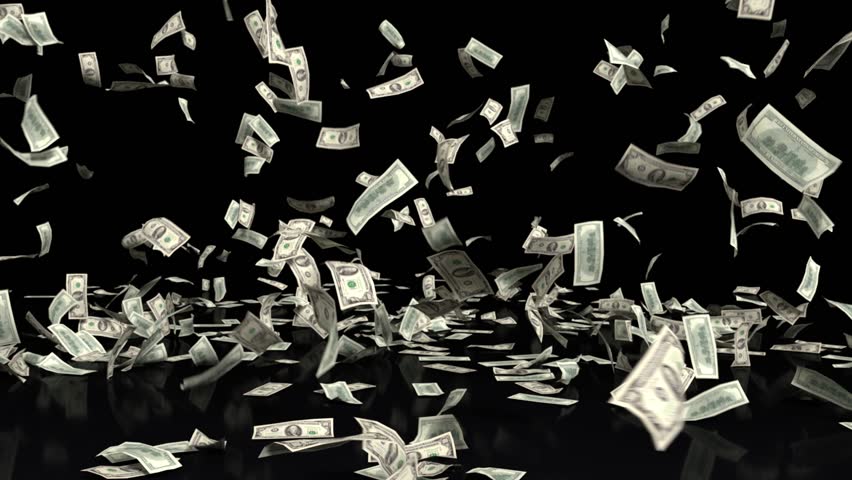 Arda will be providing an additional judge to the four we usually employ, who will be sitting in on all judging sessions. That judge will choose the winner of the Grand Prize. Winner of the Grand Prize will be ineligible for any other prize in the Masquerade.
Q: Do I need to sign up for this separately?
A: Nope! Participating in the Craftsmanship section of the Masquerade will automatically make you eligible to win.
Q: Can I win if I'm only doing Performance?
A: I'm waiting on verification of this with the Arda folks. Please hold.